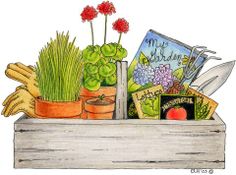 Do you want some room to grow vegetables?
There are several Allotments available now on Flatt Road for any interested Gardeners. For more details please contact our Hyde Customer Service team on 0800 3282 282
There are several restrictions on the site but we would love to see keen gardeners take up the offer.
---